About us

A"APICO Soft" has established itself as a stable company, with a clean reputation, has high reliability ratings from independent experts (such as, for example, sbis.ru, rusprofile.ru). We employ and cooperate with highly qualified certified professionals with at least 10 years of relevant experience.
In the IT services market – since 2007, 15 years of business process consulting experience
Development of software based on WEB technologies by modern means.
Accreditation in the register of IT companies of the Ministry of Digital Development of the Russian Federation since 2015 (reg. No. 5319).
WHAT ARE WE DOING?
We implement and maintain Corporate Information Systems (ERP class) and accounting systems.
– We provide training and support for users.
– We provide maintenance of systems according to the SLA agreed with the client.
We conduct an audit of the ERP systems used
– We prepare and implement proposals for optimizing business processes.
We develop, installing and maintaining specialized software solutions for the needs of the customer. Among them:
– Document flow.
– Budget management.
– Supply chains.
– Approval processes.
– Reporting.
We integrate separately used software products of the customer (CIS, Bank clients, Internet solutions, programs for gadgets, etc.)
Automate data transfer between internal and external systems, configure automatic generation and sending of electronic documents to contractors and government services.
OUR SPECIALIZATION
ERP Systems – 1C, iSala.
Solutions based on the Procuration budget management system and other proprietary products.
Expertise in programming and software development:
– Full-fledged applications: C#, VB.NET
– Web applications: ASP.NET WebForms, MVC, Javascript, Angular.
– Reporting tools: SQL SRS, Crystal Reports, Access, Excel, Power BI, etc.
We attract specialists from other areas of programming to our projects in accordance with the tasks to be solved. We work independently and also cooperate as subcontractors.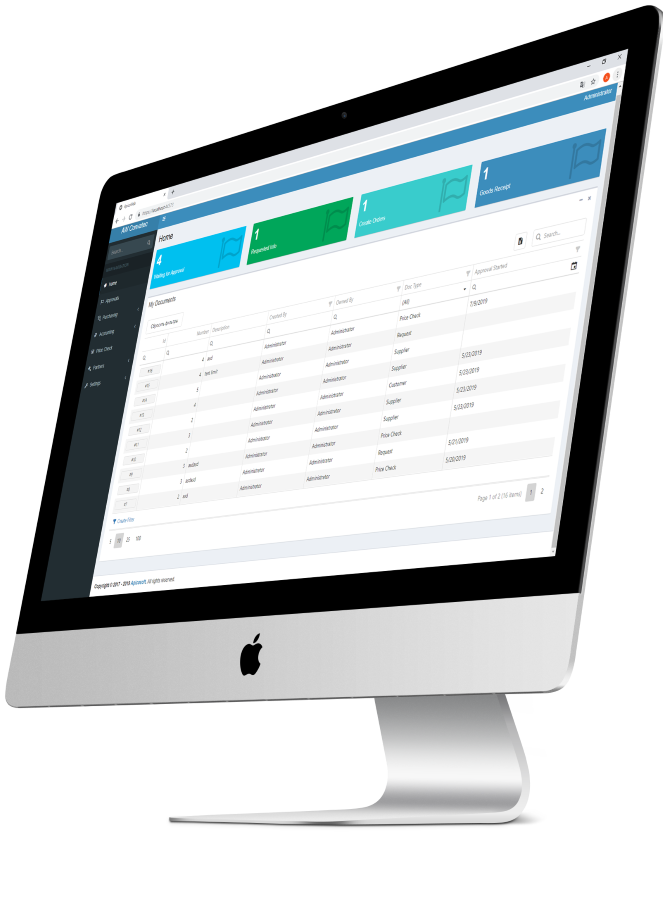 APICO Soft employs more than a dozen consultants and developers. In total, more than 20 specialized specialists cooperate with us, including highly qualified certified professionals with at least 10-15 years of relevant experience.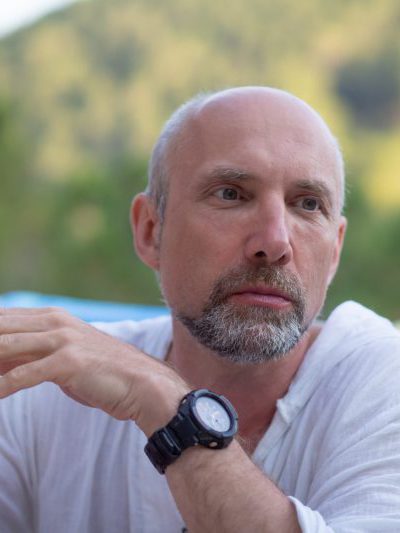 Alexander Pestov 
General Director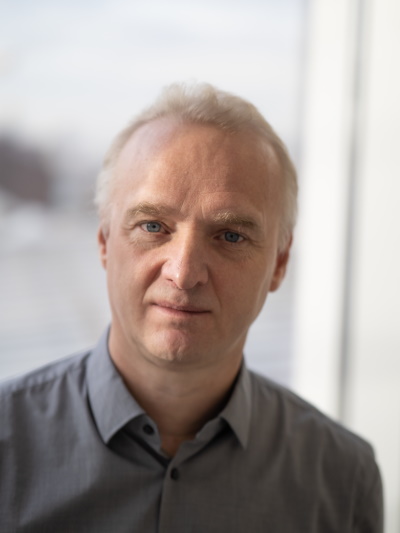 Dmitry Pestov 
Technical Director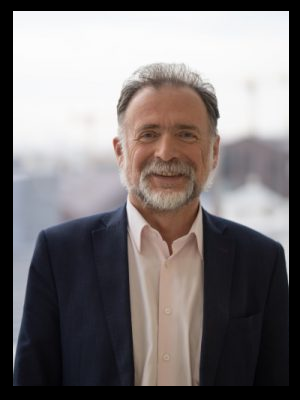 Viktor Kelmanov 
Honorary Leading Specialist (tragically passed away in 2020, during the pandemic)
ERP iScala – Finance, logistics, production, service, customization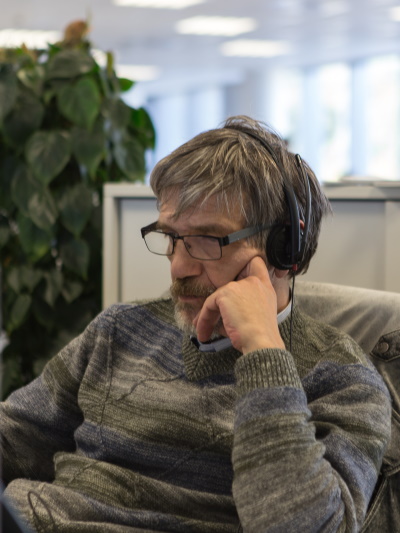 Andrey Zakharov 
Leading Specialist
ERP iScala – Finance, logistics, customization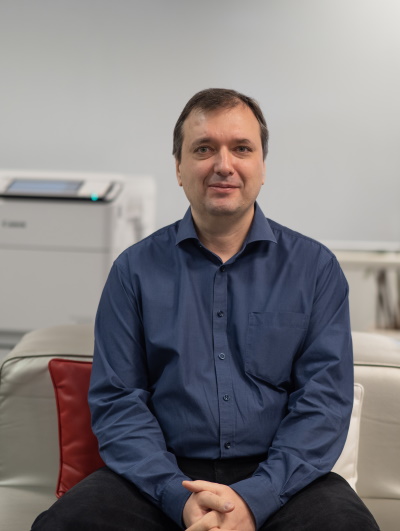 Denis Kosyan 
Leading Specialist
ERP iScala – Finance, logistics, customization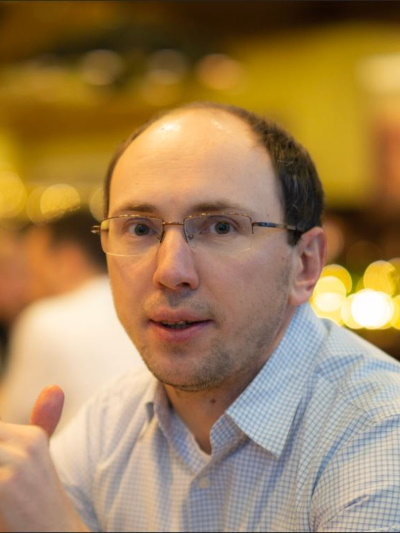 Alexander Miroshnikov 
Leading Specialist
ERP 1C, iScala
Salary, Human Resources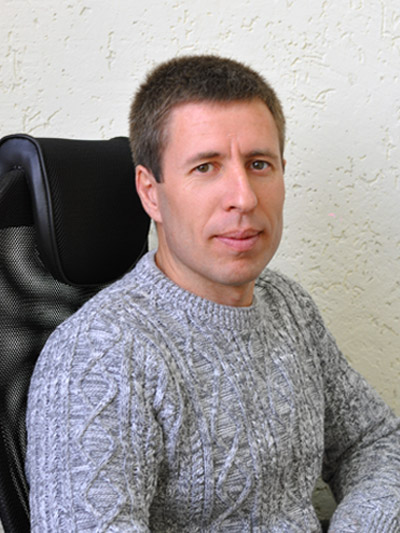 Oleg Pestrikov
Head of the Development Center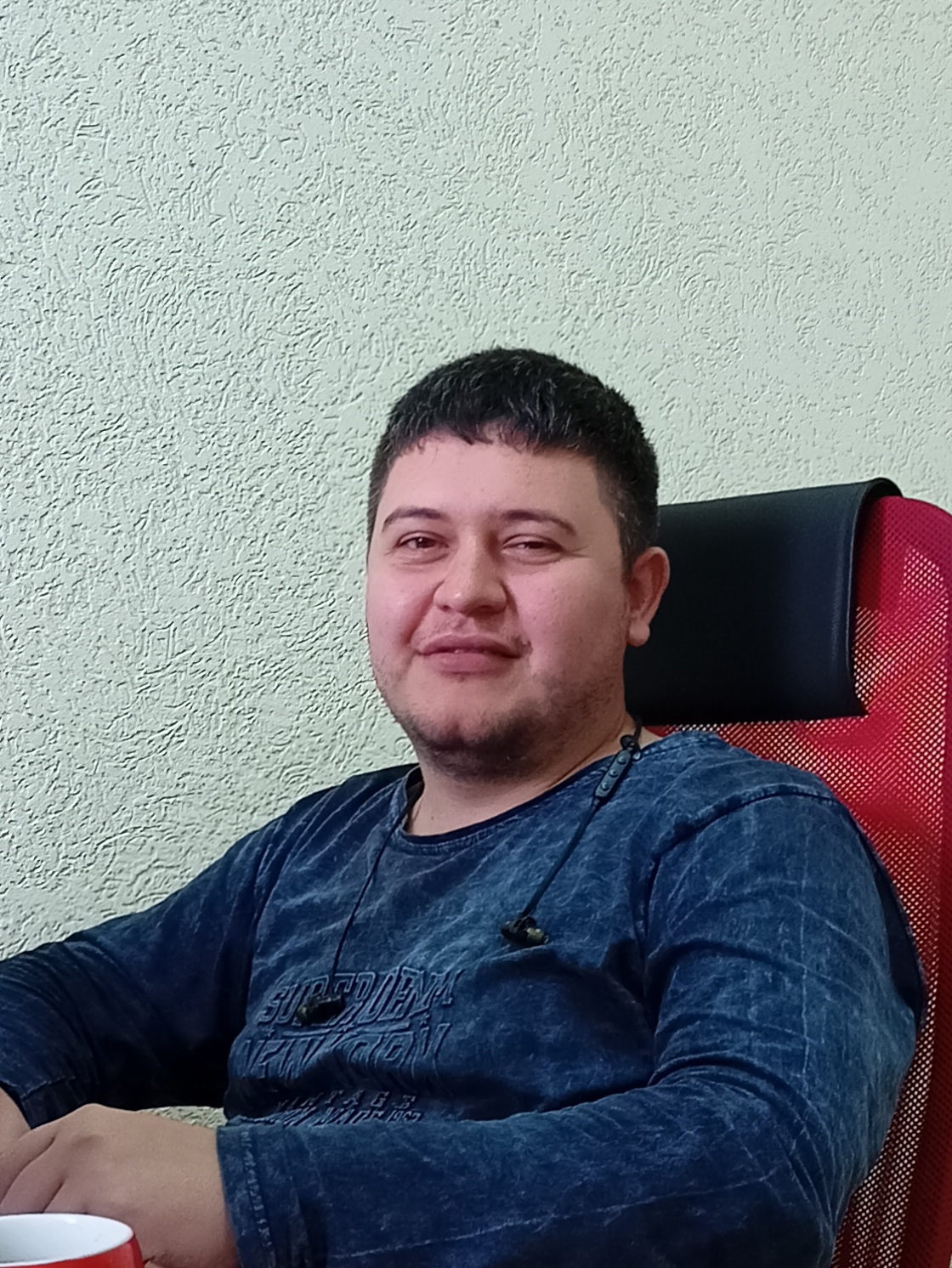 Victor Kapshin
Head of the RnD Department
Julia Vaganova
Head of the Testing Department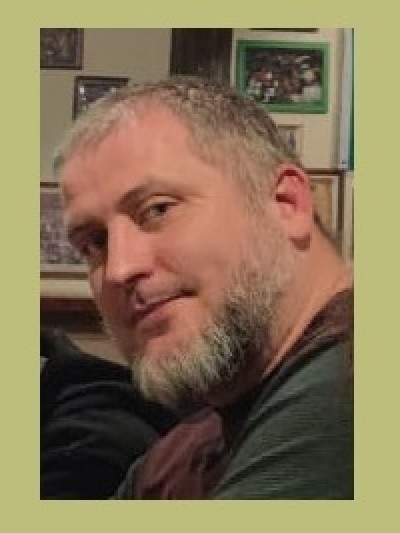 Dmitry Youlin 
Project Manager
(ERP 1C, iScala)
Our products and services are used by various Companies
Some our Clients are presented here