We teach the administration and use of the corporate information system iScala and everything connected with it.
We provide online user support. Thanks to their extensive experience, our consultants will be able to help you at any stage of using the iScala system. Training and support is carried out at the customer's site or remotely.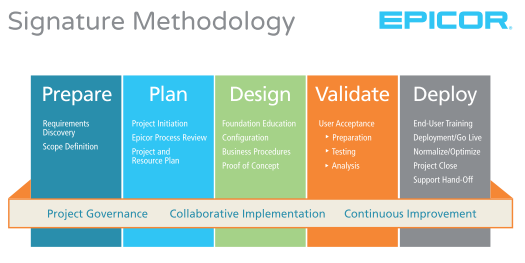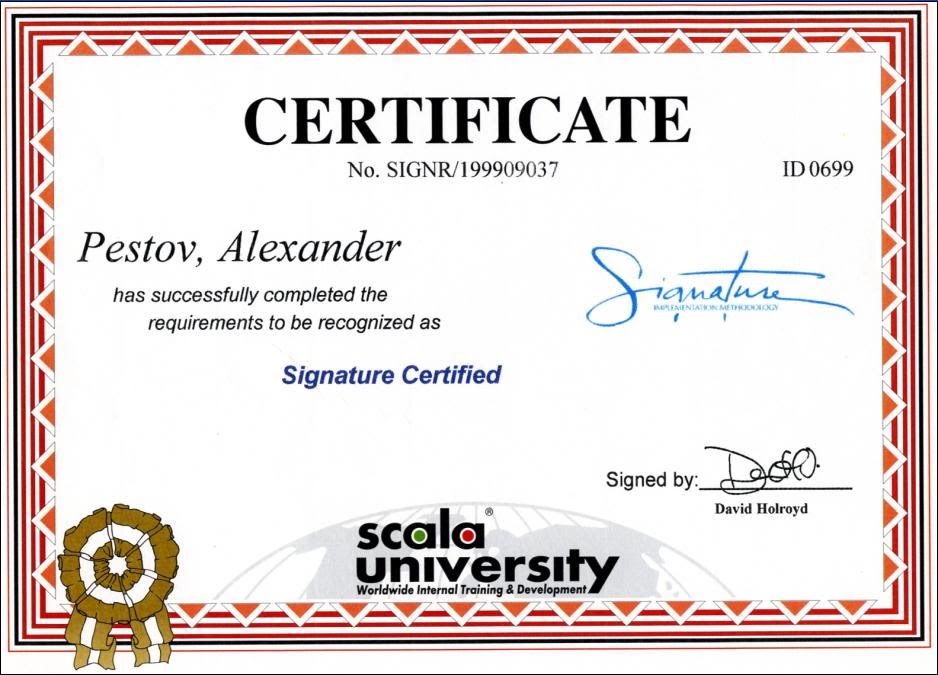 CONSULTING

APICO Soft is a company focused on IT consulting, methods of business process optimization and management reporting, advising on choosing the right software to achieve company goals, configuring, installing, integrating, implementing and supporting client systems.
Project management
(including collaborating with others
consulting organizations)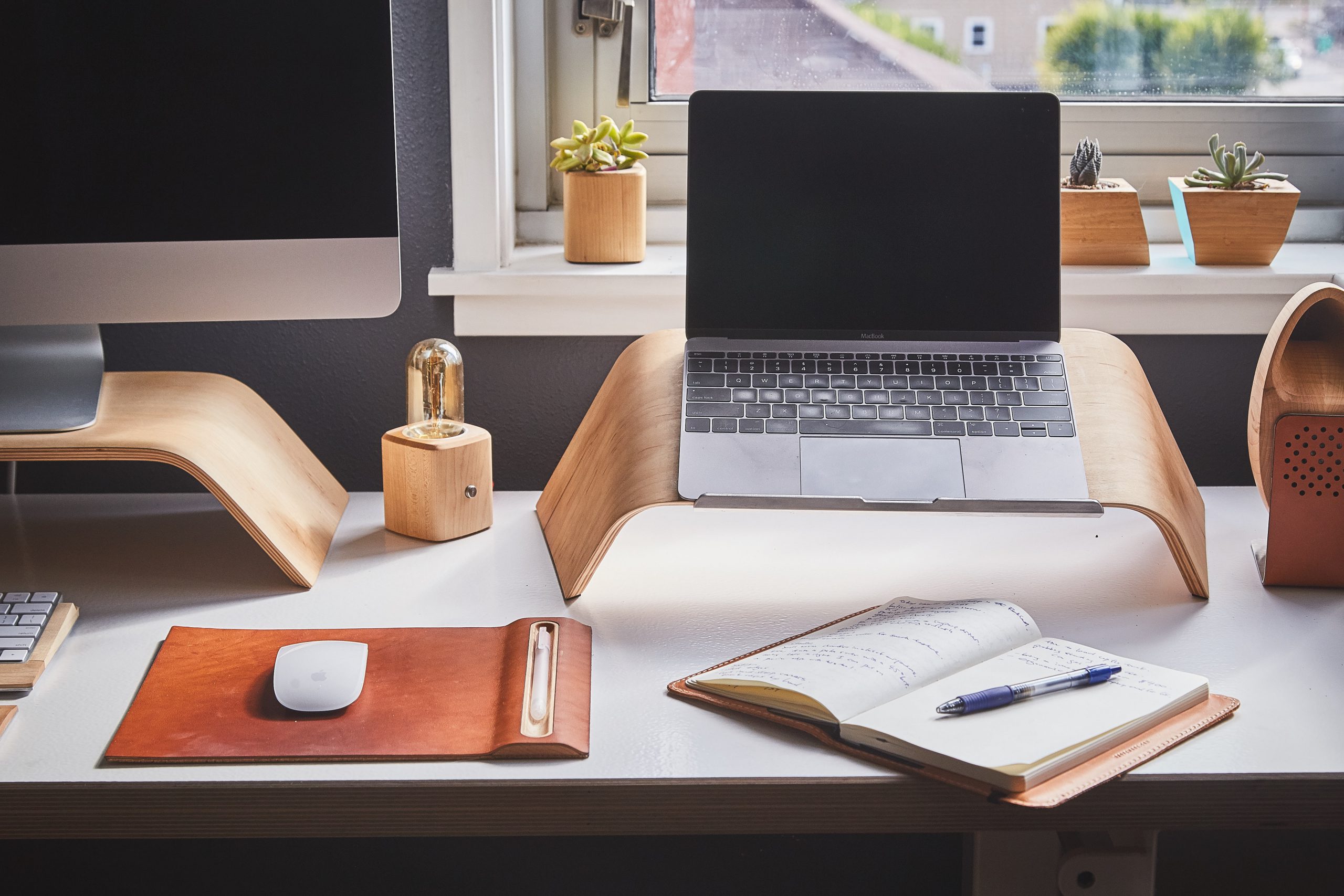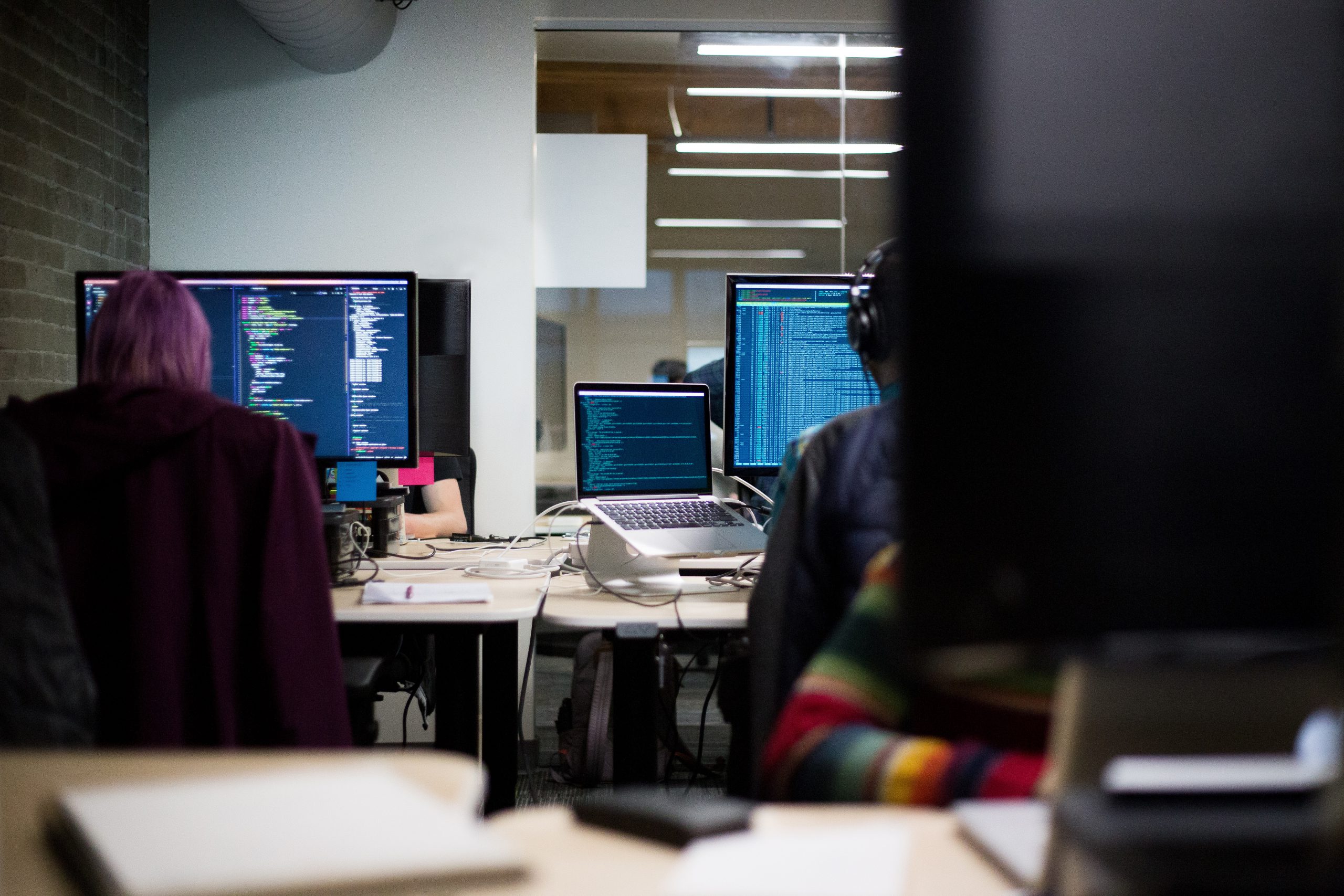 TEAM

All consultants speak English as well as other languages, all of them are regularly involved in work on local and international projects. The company specializes in the implementation of various international systems, be it financial solutions, business intelligence (BI) systems, professional services, cost management, customer relationship management (CRM) and organization asset management. Our company is an expert in combining local business requirements with corporate reporting tasks.
Professional service organizations