We are ready to develop software from scratch, individually for your task. Our development experience allows us to write software of any complexity. At the first stage, we will definitely conduct joint analytics and agree on all the nuances so that the final product is exactly the way you see it.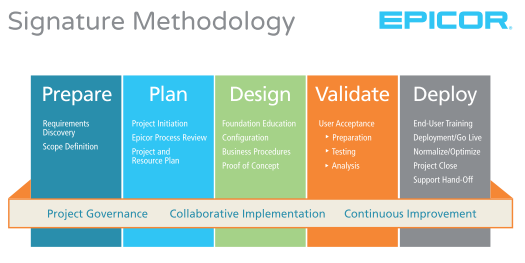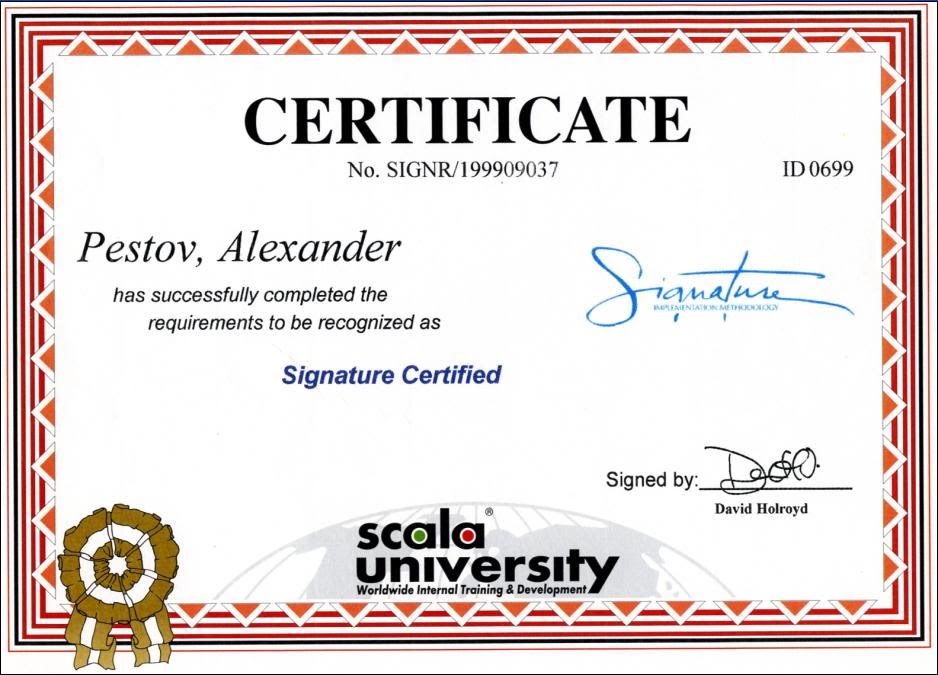 Develop an application from scratch
Integrate multiple separately used products
Save an unsuccessfully started project
Software Development

With many years of experience as a reliable strategic partner, APICO Soft implements best business practices and shares expertise both in the development of new software products and in the development of its own industrial systems in the financial services industry. Our systems – corporate business systems (B2B) or applications for enterprise customers (B2C) – are focused on providing the best user experience for your employees or customers.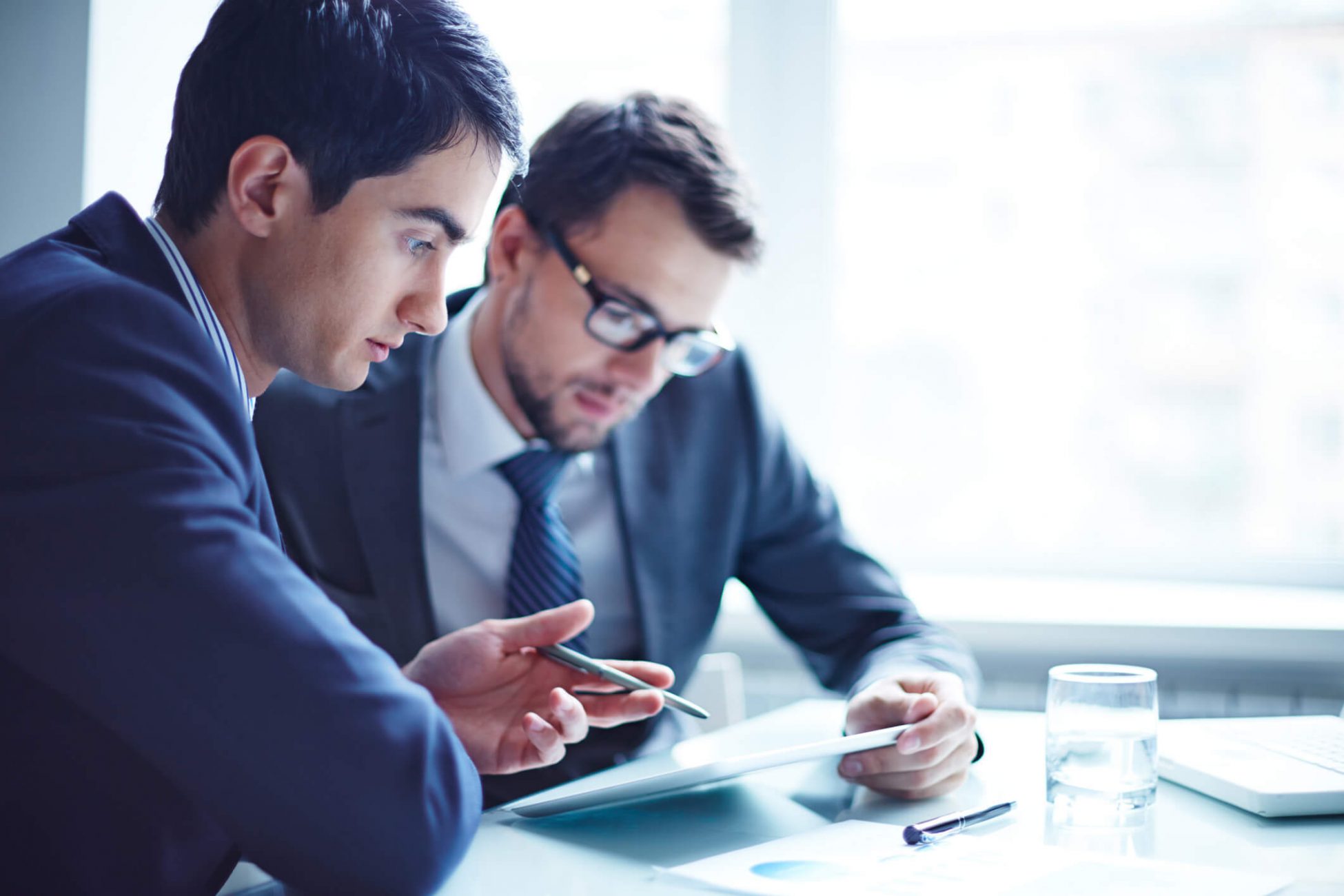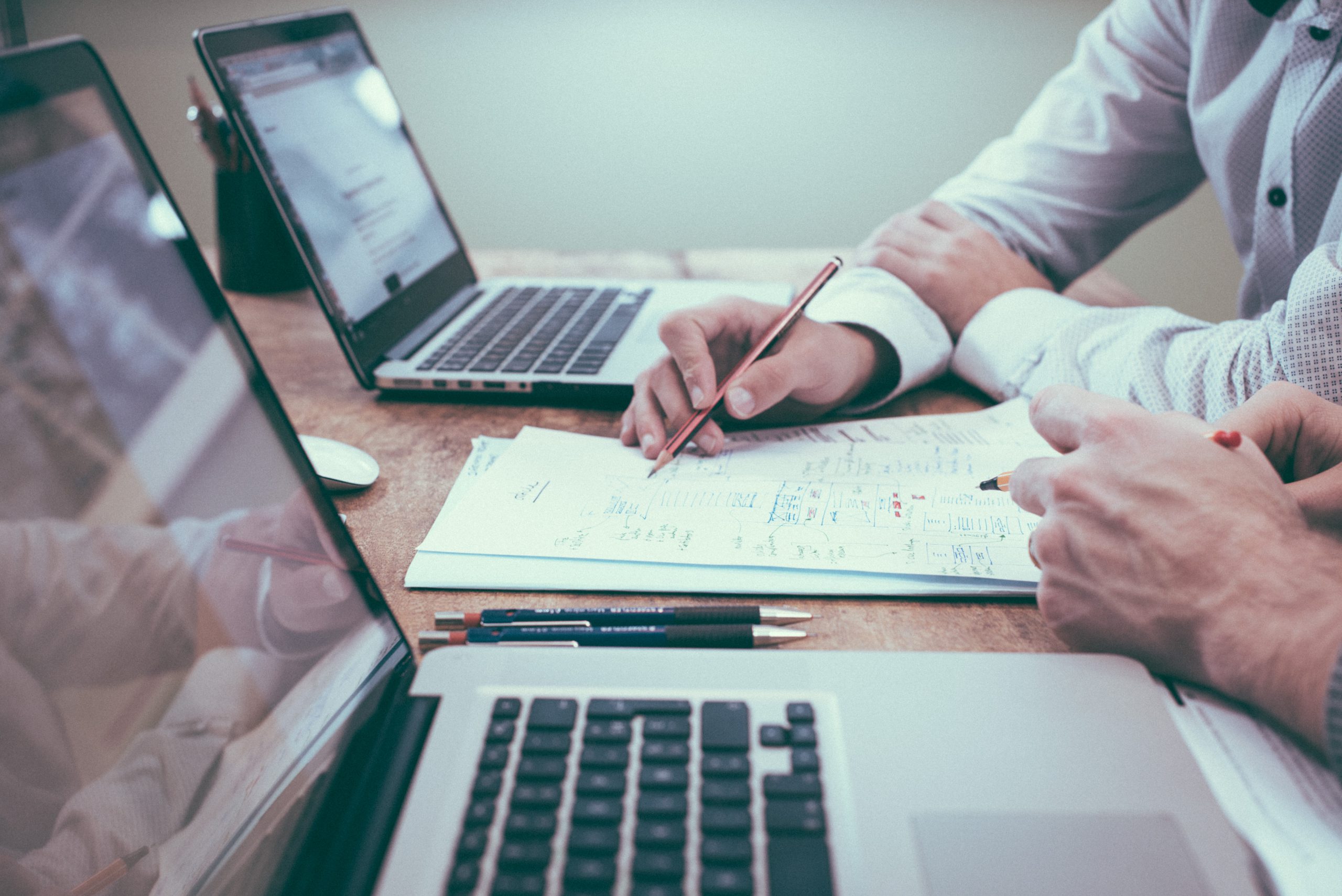 TEAM

APICO Soft has over 20 consultants and developers. All consultants speak English as well as other languages, all of them are regularly involved in work on local and international projects. The company specializes in the implementation of various international systems, be it financial solutions, business intelligence (BI) systems, professional services, cost management, customer relationship management (CRM) and organization asset management. Our company is an expert in combining local business requirements with corporate reporting tasks.